Education is very important for a person. With the education getting expensive day by day, a lot of people are resorting to apply for education loans for their child. These loans are one of the best financial assistance that would not just make your child independent but also gives a secured future to them.
What are the different types of student loans?
Different types of education and career goals can be financed by using bank loans for college. There are different types of loans provided by the financial institution or bank or government that have different repayment plan eligibilities and are charged at a different interest rate. The interest rate charged by them can be fixed or variable.
Direct Subsidized Loans
Direct PLUS Loan for Parents
Direct Unsubsidized Loans
Direct PLUS Loan for Graduate Students
Private Student Loans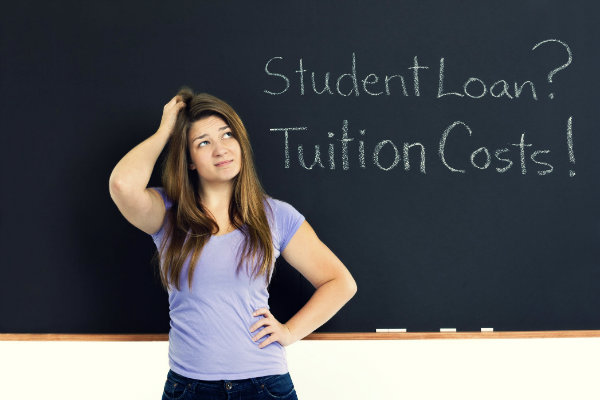 Federal Stafford Unsubsidized Loans
Direct Consolidation Loans
Federal Stafford Subsidized Loans
FFELP PLUS Loan for Parents
FFELP Consolidation Loans
FFELP PLUS Loans for Graduates
Health Education Assistance Loan (HEAL)
About student loans
Before availing a loan, one must learn about the type of loan, repayment structure, interest rate, pre-payment terms, on whose name you are taking a loan, and also the terms and conditions of it. Student loans are generally provided by the federal government or private sources like a financial institution.
The federal government, offers a loan that is known as federal student loans which are lend to borrowers at lower interest rates and flexible repayment options as compared to banks and other private sources.
Helpful tips for a borrower
If you are taking a loan for the first time, these below tips will be very valuable for you:
To keep track of the amount that you have borrowed. The loan amount should be such that it is within your limits to repay it back.
Perform a good research on starting earning in your chosen career field. This will help you in systematic repayment of your loan.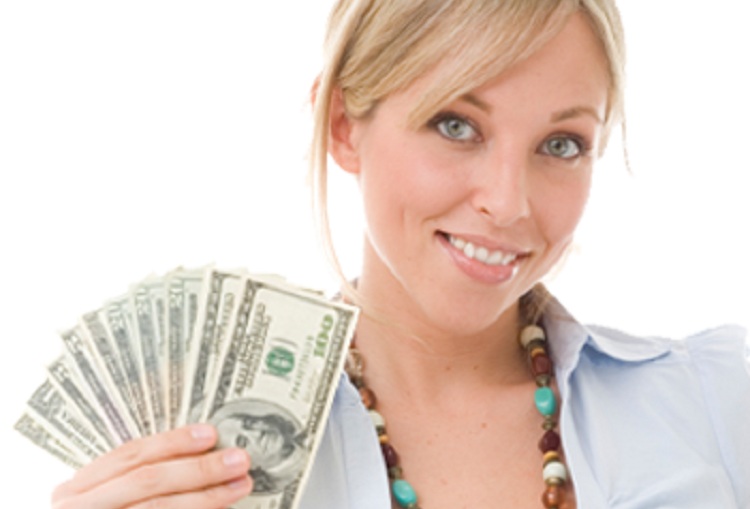 Understand the terms and conditions of the loan and also keep all the loan documents safely at one place for future reference.
Make timely payments
Be in constant touch with the loan service provider
A professional degree from a renowned university is hard to afford for an average salary person.  Education and career loans come as a big hope for such children and prove to be a beneficial investment for the future.