SEO can be complicated and stressful, if you then add the stress of running a new business it can be impossible to manage both. SEO for start-ups can be challenging but if implemented correctly SEO can grow to become one of the best channels to grow your traffic and improve your brand recognition. In order to implement a successful SEO strategy you need to follow three main components, this post is going to be exploring those components to see if we can reduce the work of a start-ups.
On-page Optimisation
The first step in implementing an SEO strategy for a start up is on-page optimization and it consists of 3 main elements; Content, site structure and the layout of your website. It is always a good idea to start with on-page optimization because it is something that's within your control, things like your website navigation, titles, meta descriptions, site speed and most of all you need to make sure that all the content on your site is unique. When search engines crawl your website you'd like them to be able to identify the topics,  the purpose of your webpage and the keywords.
Content
After your website has been fully optimized the next step would be to create more and better content, producing and publishing unique content is essential and should be an important part of your SEO strategy. Not only is original content beneficial to increasing the number of pages that search search engines can index which mean your site can rank for more terms it also means that links to your blog posts can act as a linkable assets which attracts organic links and reference from domains with higher authority like influencers. Finally, google tends to rank websites that regularly releases unique content higher than sites that don't. The main and most important reason to regularly release original content is to raise awareness about your brand and company and to connect and engage with your customers.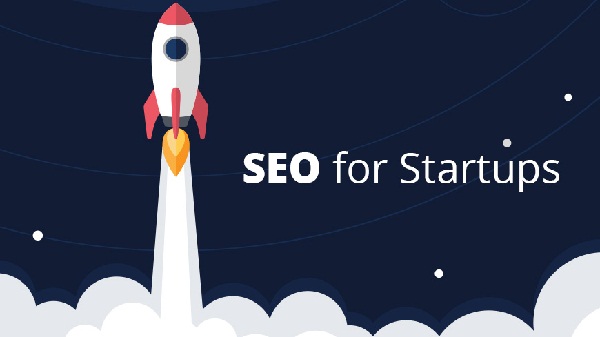 Off-Page Optimisation
After you have done everything within your control like making sure that your site is up to standard and making sure that you are releasing fresh content regularlythe next step would be to tackle efforts that are out of your control. This means acquiring external links and expanding your online presence on other platforms. A common mistake people make with off-page optimization is thinking that this means you should be submitting you link to every site that would accept it. This is not the case, it is important to remember that all sites are not created equal, one really good link from a high domain authority site that is also relevant to your site is worth more than five links on average sites that have nothing to do with your business. The most valuable links are the ones that are gotten organicity, this is where an effective content marketing comes in, you can outreach and build relationships with influencers within your industry with offers of cross promotion or affiliate programs. Influencers are good for opening your brand up to a new and wide audience, creating unique content for them in the form of guest posts with a link to your site included in the post would bring traffic from the influencer's website/blog into your site as a potential lead. For example if you run a financial marketing website you can find a finance influencer and write an informative guest post for them about finding Equity Release Leads as it is relater to both your site and the influencer's.