There can be many reasons why you have to send money abroad. Maybe you have just waved goodbye to a child who will be studying overseas for a while and need a way to send them money to live on, or you may need to send money back home yourself for a family member's birthday. Whatever the reason, many people have a real need to transfer money internationally now.
What is the best way to do it?
What options are there when sending money internationally?
Broadly speaking, there are just a few main choices from which to choose. In times gone by, bank transfer was the most popular one. However, while this is secure and no hassle, it is also slow and doesn't give the best exchange rates. Another option is a high street transfer firm such as Western Union. Although this is quicker, they can charge high handling fees.
The last and best option for international money transfer is online foreign exchange brokers. These online firms make it simple and secure to send money to anywhere on the globe.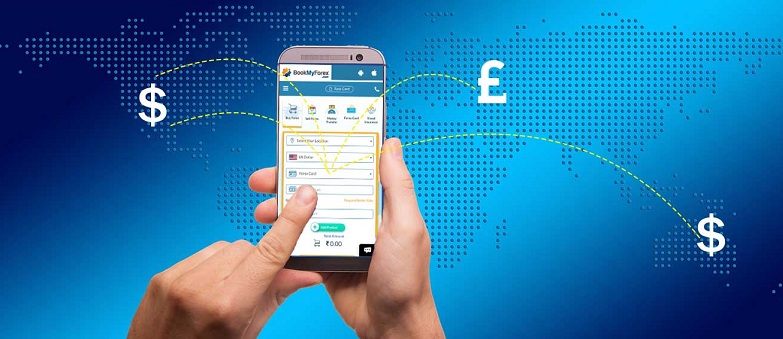 Why use an online FX broker?
If you have never used an online money transfer broker before, then the below are great reasons to try them out:
Best exchange rates – when you are sending money abroad, you need to get the best exchange rate possible to help build wealth. This will see less of the payment you send gobbled up when exchanged back into the local currency. Online FX brokers usually offer the best exchange rates around, which is one great reason to choose them.
Lower fees – compared to banks and transfer companies, online money transfer companies also offer lower handling fees. It therefore costs less to send payments overseas as needed and ensures that you have more money to give to the person who needs it.
Easy to use – many people love online money transfer companies as they are so simple to use. All you have to do is create an account and then the money can be transferred with a few clicks. This is much faster and more convenient than other solutions.
Secure – when you are sending your money abroad, you need to have trust in the company that is sending it on your behalf. Online FX brokers are very secure and give you the peace of mind needed to send money electronically.
Make sure to shop around
Although all money transfer companies online share the same superb benefits, it is always worth shopping around to get the very best deal on the day. All will have slightly different fees and exchange rates, so it is vital to pick the best deal out there. Many people will head online to review international transfer companies as this is the easiest way to do it.
Get the best deal when moving money overseas
When moving money overseas, getting the best deal you can is wise. Not only will it save you money in the long term in fees, but it will also enable you to access the best exchange rates around. Online money transfer brokers are the smartest way to do this in the modern age.